Jesus My Lord My Life My All In Thee I Trust – Hymn Lyric
"Jesus, My Lord, My Life, My All in Thee I Trust" is a hymn that reminds us of the unwavering love and guidance we can find in Jesus Christ. In times of uncertainty and challenges, we can trust in Him to protect us and lead us through life's storms. By surrendering to His will and persevering with Him, we can find strength, victory, and hope in our daily lives as 7th graders.
---
---
Jesus My Lord My Life My All In Thee I Trust – Hymn Lyric
Jesus, my Lord, my life, my all,
In Thee I trust, in Thee I hide;
I know Thou wilt not let me fall
If I stay by Thy side.
Refrain:
In Thy dear hands of love I lay,
Fulfill Thy purposes in me;
Teach me to say from day to day,
Thy will be done in me.
The storms of life are fierce and dark,
And hosts of Satan press me hard;
But still Thy strength can keep my bark,
Though broken and sin-scarred.
[Refrain]
Though hard the cross, the burden great,
And I so weak, so poor, undone;
Yet on Thy side I'll stand and wait,
Till victory is won.
[Refrain]
The battle, Lord, is Thine, and we,
Though foe may kill us; yet I see
Thy blood sets poor dead captives free,
Though fierce the war may be.
[Refrain]
(The Gospel in Song, Timeless Truths)
Meaning of Jesus My Lord My Life My All In Thee I Trust
Jesus, My Lord, My Life, My All: Trusting in His Love and Guidance
Introduction:
In times of uncertainty and hardship, it is reassuring to have someone to rely on, someone who will never let us fall. This hymn, titled "Jesus, My Lord, My Life, My All," beautifully expresses this deep trust and connection we can find in Jesus Christ. In this article, we will dive into the verses of this hymn and explore the profound message it carries. Let us discover how this hymn resonates with our own lives and showcases the unwavering love and guidance Jesus provides.
Verse 1: Trusting and Finding Refuge
In the first verse, we are reminded that Jesus is not just a mere figure in our lives but rather the one in whom we place our complete trust. He is the source of strength and security, the one in whom we can find refuge. As a 7th grader facing everyday challenges, we may feel overwhelmed at times, but knowing that we can trust in Jesus can bring us peace and assurance. We can rely on Him to guide our steps and protect us from any harm that may come our way.
Refrain: Surrendering to His Will
The refrain emphasizes the importance of surrendering ourselves to Jesus and allowing Him to shape our lives according to His divine purposes. As young individuals, it is crucial to recognize that our lives have a purpose beyond what we can imagine. By submitting to Jesus and His will, we open ourselves up to experiencing His plans for us. Each day, we can strive to say, "Thy will be done in me," acknowledging that Jesus knows what is best for us.
Verse 2: Overcoming Life's Storms
Life can sometimes feel like a storm, with challenges and temptations pressing hard upon us. This verse acknowledges the fierce battles we face but also proclaims Jesus' strength to keep us safe. As 7th graders, we may encounter situations where we feel broken or scarred by sin, but we can find solace in knowing that Jesus' love and strength can overcome any adversity. He is our anchor in the stormy seas, guiding us through life's hardships.
Verse 3: Persevering Through Crosses
The third verse highlights the reality of carrying burdens and facing crosses in life. As young students, we may experience difficulties such as academic pressures, friendship issues, or even personal struggles. However, this verse encourages us to stand firm with Jesus, confident that victory will eventually be won. Despite our weakness and shortcomings, Jesus is there beside us, offering His unwavering support. By leaning on Him, we can find the strength to endure and overcome any challenge that comes our way.
Verse 4: Trusting in His Ultimate Victory
The final verse reminds us that the battle ultimately belongs to the Lord. Though we may face opposition and persecution, even to the point of losing our lives, it is Jesus' blood that sets the captives free. No matter how fierce the war may be, we can have faith in Jesus' ultimate triumph. As 7th graders, it is essential to remember that our faith may face obstacles and doubts, but Jesus' sacrifice continues to bring freedom and hope to those who believe.
Conclusion:
In the hymn "Jesus, My Lord, My Life, My All," we find a powerful message of trust, refuge, and victory in Jesus Christ. As young individuals navigating the challenges of 7th grade, we can draw strength from the hymn's words and apply them to our own lives. By placing our trust in Jesus, surrendering to His will, and remaining steadfast through life's storms and crosses, we can experience the profound love and guidance He offers. Let us hold on to these precious words and allow them to shape us into the individuals God has called us to be.
I hope this hymn inspired image brings you hope and peace. Share it with someone who needs it today!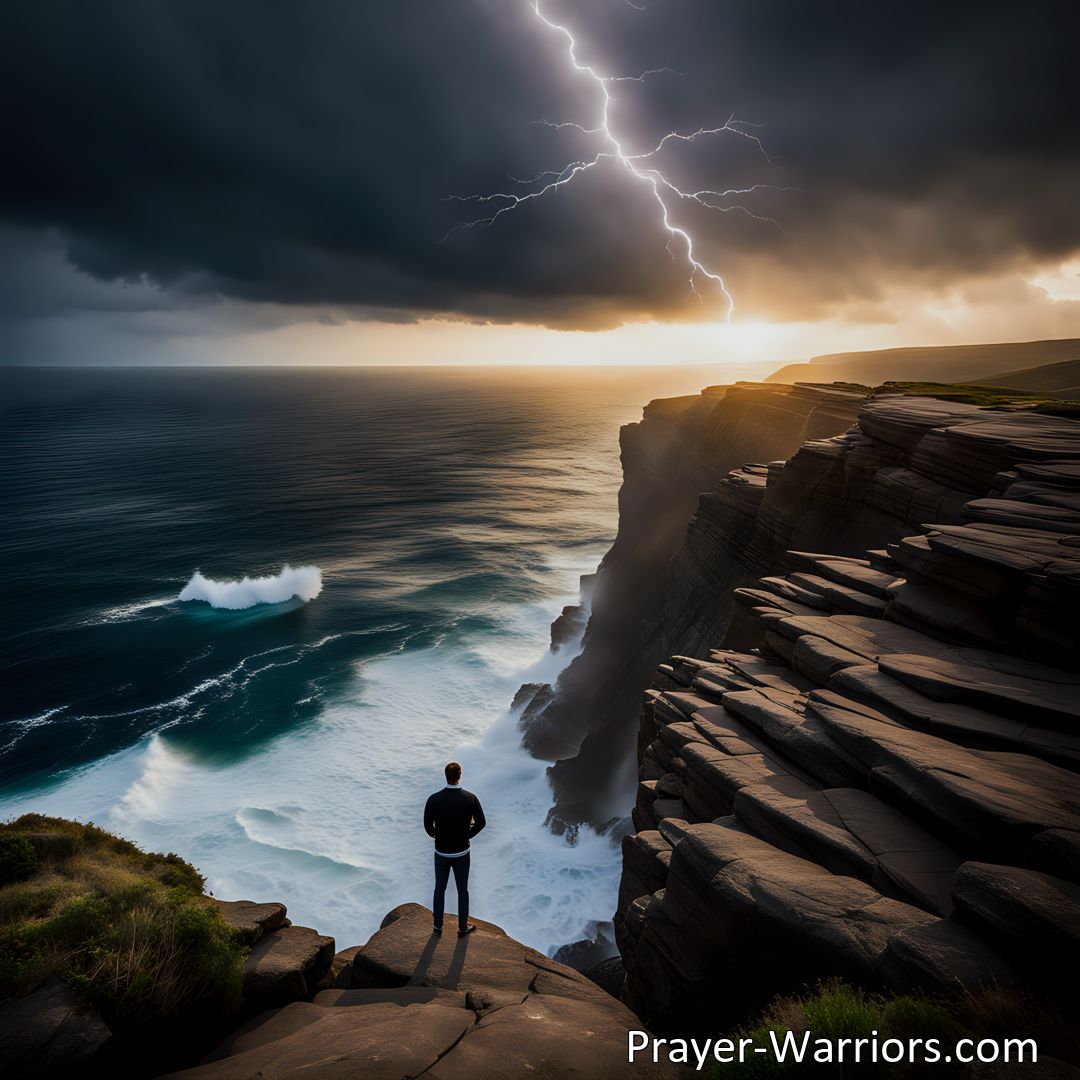 Join the Prayer Warriors Community!
Sign-up for our newsletter and embark on a transformative journey with Prayer. Enter your email below and become a part of our Prayer Warriors family.